MyClub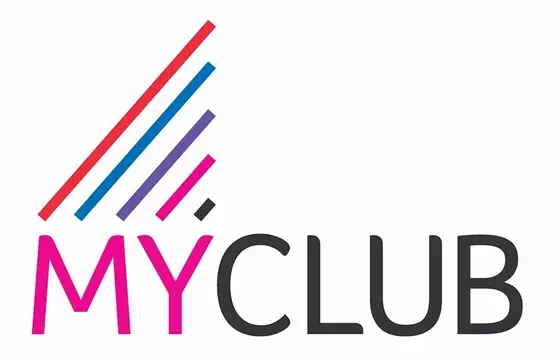 MyClub is aimed at gymnasts aged 12 and above who would like more freedom and choice in the overall content that is included within their gymnastics session. Gymnasts can choose the equipment they use and the skills they work on, all under the supervision of gymnastics coaches.
MyClub is a programme that gives teenage gymnasts an active role in the ownership of their gymnastics activities. It is a 'club within a club' where gymnasts can form a group to create sessions tailored to their needs, along with their coach. MyClub is about fun and friendship as well as training and learning new skills.
MyClub runs on Wednesday's 7.30pm -9pm and costs £12 per session. We offer a £5 trial for the first sessions, to see if the it the right class for you/ your child. In addition to the £12 session charge there is also an annual British Gymnastics insurance at a separate cost of £19 which runs from 1st Oct until 30th Sept. From the 1st October you will be required to register your child and pay for your child's BG insurance online at www.british-gymnastics.org.uk. This can not be done through HGC.
If you would like to attend a MyClub session please book a space by calling, emailing or asking in the gym office.