Parent and Child Christmas Workshop 2021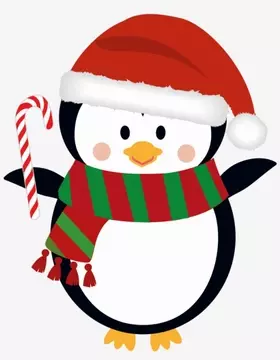 Parent and Child Christmas Workshop
Thursday 23rd December (*FULLY BOOKED*)
2pm - 3.30pm
For children under 5yrs
£15
Sibling discount- £10 for any additional siblings under 5
Babies in arms- no charge
This workshop will include:
A gymnastics class and play time in the gymnastics centre, for you and your child. Coaches will assist with the teaching of gymnastics skills and the use of our gymnastics equipment.
Festive fun and games.
Arts and crafts- there will be a selection of Christmas arts and crafts available in the gallery.
The gallery can be used for a drink break and for Christmas arts and crafts.
For more information and to book your place, please call us on 01403 756699.
Payment will need to be made upon booking the session. Once booked the session payment is non-refundable and non-transferable.