Acrobatic Gymnastics Classes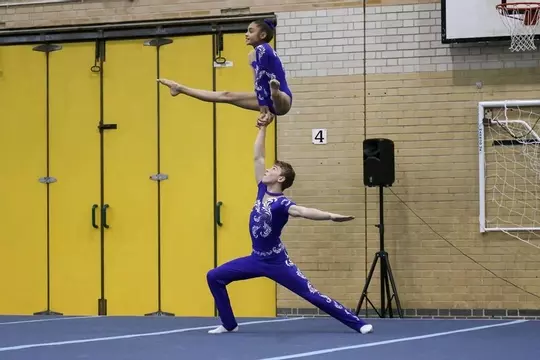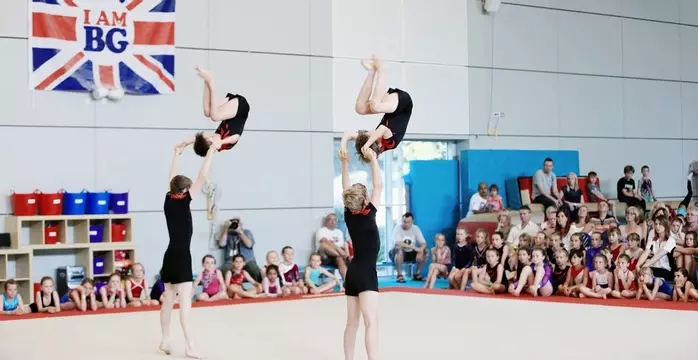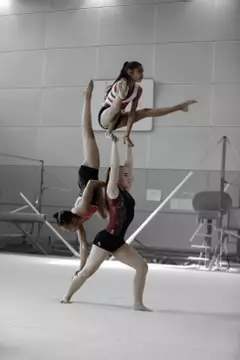 For children that are keen to take their sport to a higher level and potentially to gymnastic competition level, we offer sports acrobatics gymnastics for girls and boys aged eight and above.
Gymnasts work in small groups of two, three and four and perform acrobatic floor and balance routines to music.
Sports Acrobatics is very popular discipline with many skilled gymnasts, and to do well requires good balance, strength and an incredible amount of trust between the gymnasts.
Within the Horsham Gymnastics Centre we have a very strong acrobatic gymnastics group which has had many successes at county, regional and national competitions.
Entry into these classes is by invitation only, after an initial trial period.