England Team Selection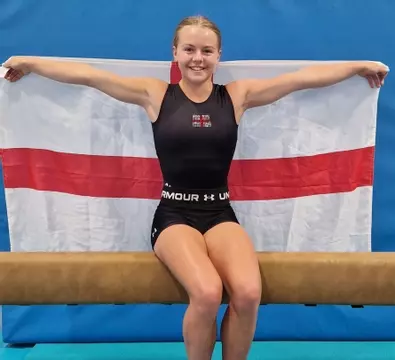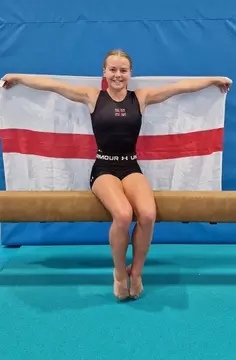 We would like to send congratulations to Georgia who has been selected for her first International competition representing England.
Following on from her competition results earlier in the year and a trial competition that was held, Georgia has been selected as one of 5 England squad members to compete as a junior team.
Georgia will be travelling to Norway in September to compete at the Unni & Haralds Trophy.
Congratulations to Georgia, and her coaches, we are all so proud of you for this fantastic achievement.