Pat Wade Classic Championships 2017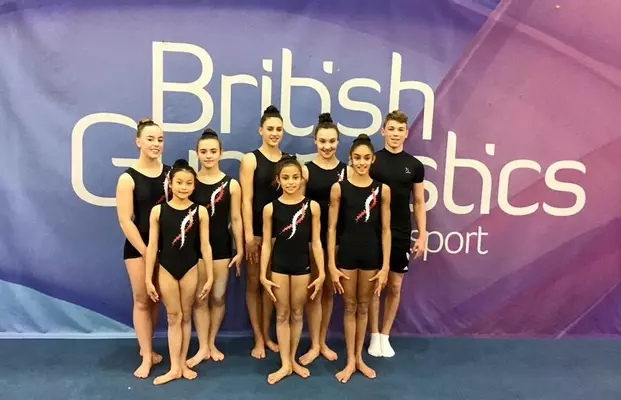 A group of 8 Acrobatic gymnasts from Horsham competed at the Pat Wade Classic Competition in Stoke on Trent from the 17th-19th November 2017.
This competition is where all the biggest acrobatics clubs come to compete from all over the UK.
Horsham had two 12-18 women's groups competing with new partnerships where they all competed new skills.
Myla, Georgia and Zoe - placed 15th in this category.
Ella, Fran and Alexis got through to the finals within their category and placed 8th.
Ben and Natalie (12-18 MxP) got through to the finals and placed 4th - missing out on bronze by 0.25.
Well done everyone for the results should be very proud placing all in the top 15 of the country.
comments powered by

Disqus