Acrobatics LG Invitational Competition 2015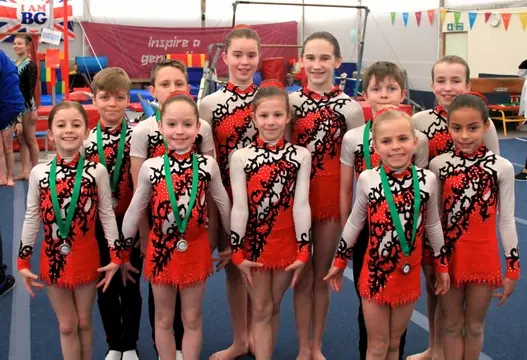 Well done to all the Horsham Acrobatic Gymnasts that have kicked off the new year with some amazing results from the LG Invitational Competition on the 1st February 2015.
The podium results were 2 Gold Medals, 4 Silver Medals and 2 Bronze Medals.
Click here to see all the results from the competition.