Swifts Invitational Acro Competition 2015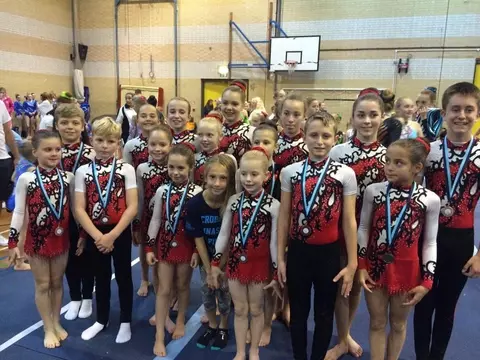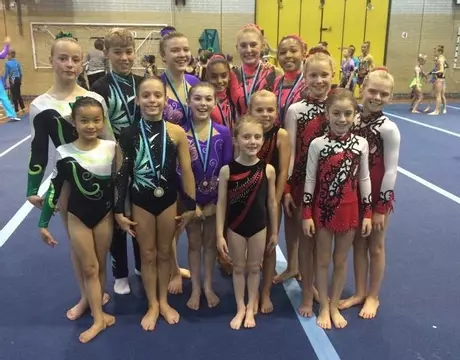 Well done to all the acro gymnasts that competed at the Swifts Invitational Competiton on the 18th October 2015 in Sittingbourne.
It was a very long, competitive competition with a lot of entries from 11 different clubs from around Kent.
Well done to the Horsham squad, receiving a total of 5 golds, 6 silvers, 7 bronzes.
For the results, click here.